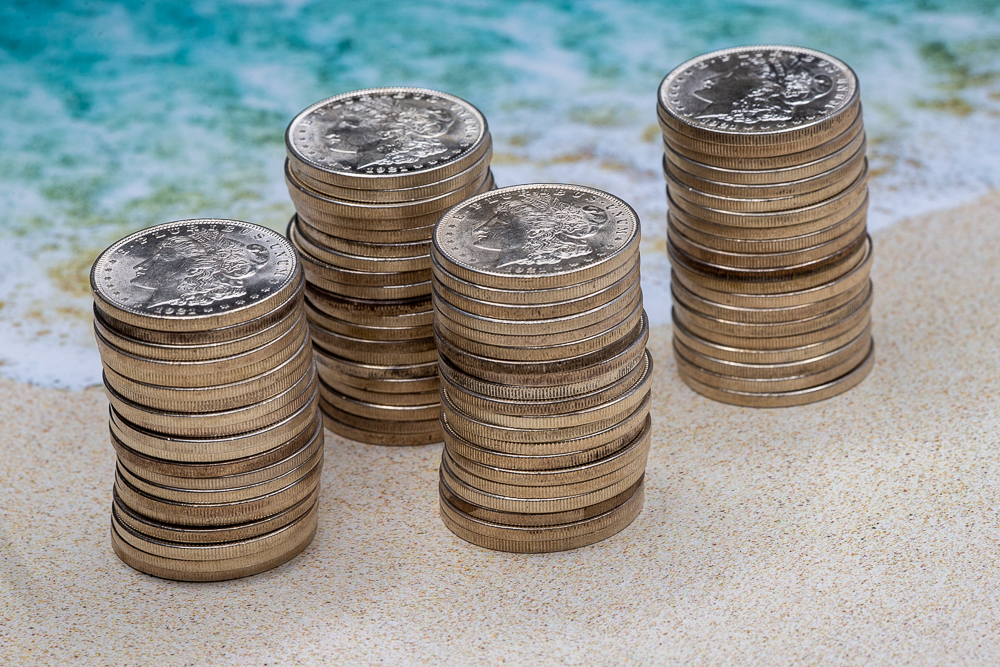 Welcome To Imperial Coin Exchange
Welcome to Imperial Coin Exchange
Imperial Coin Exchange (ICE) is one of the leading coin dealers in the United States specializing in Morgan and Peace Dollars as well Pre 1933 U.S. Gold.  ICE was established as a wholesaler but we have been expanding our business to service the retail public directly.  Our company offers great products with exceptional customer service.  We will give you the feeling of shopping in a storefront without having to leave your computer. At Imperial Coin, we strive to ensure that every transaction is processed as smoothly as possible and that we build relationships that will last a lifetime.
THE IMPERIAL COIN EXCHANGE ADVANTAGE
At Imperial Coin Exchange, we will always treat our customers with the utmost care and respect.  Our vision is to provide top-quality coins at fair prices while providing precise customer service and fast and secure shipping.   We have a knowledgeable team that can assist you with any questions.  We use our years of experience and connections to buy quality products in bulk, and hand-select our numismatic rare coins with precision and accuracy.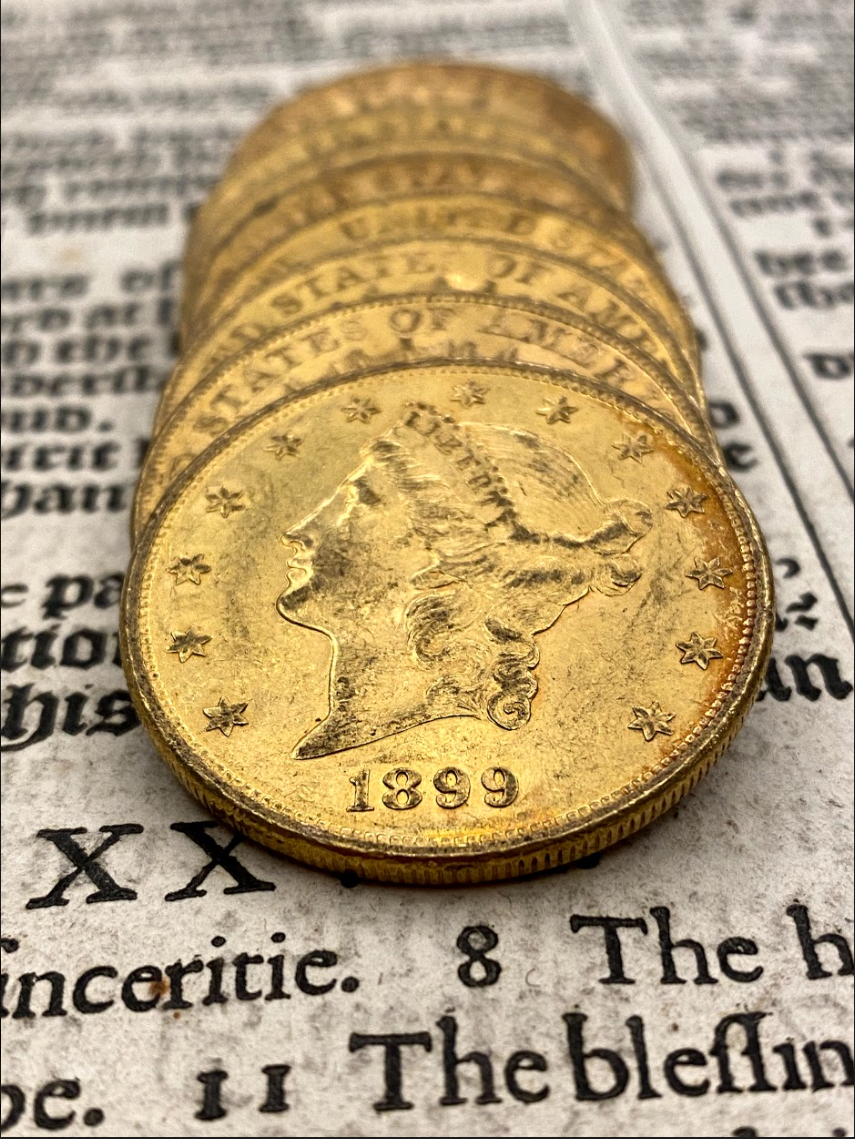 SUBSCRIBE
Get the latest news & updates from Imperial Coin Exchange